If you're looking for handwritten holiday cards for clients or handwritten Christmas cards for client, we've got you covered.
We recently spent time designing our 2023 Holiday cards line up and happy to share the results.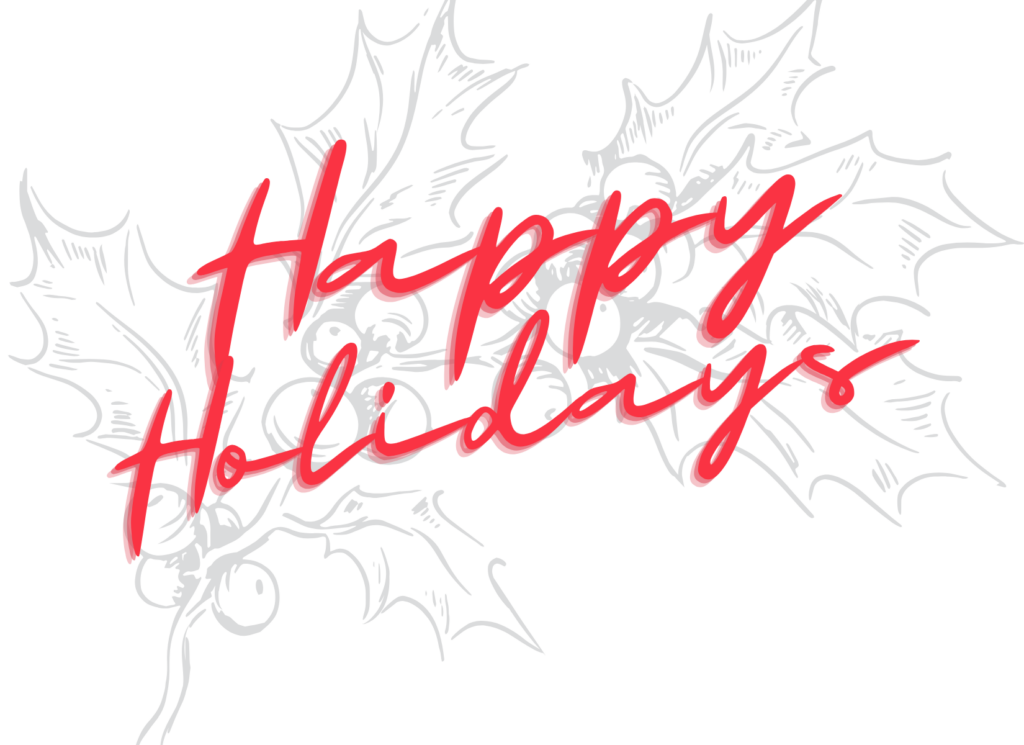 Note: If you're using these on behalf of your company or nonprofit, adding a logo in or customizing colors to match is no problem at all. I've added commentary on the designs and how they would suit different organizations as well.
Reach out to holidays@ghosthandwriter.com to get started today!